This 170 is our best yet and its AVAILABLE for Purchase
Contact us for pricing and financing options
The Newest Van In Our MVAV Line Up
All of our builds are an improvement of the last. We strive for PERFECTION and believe we are just about there. With an abundance of power and water, this van can go just about anywhere and sustain your family.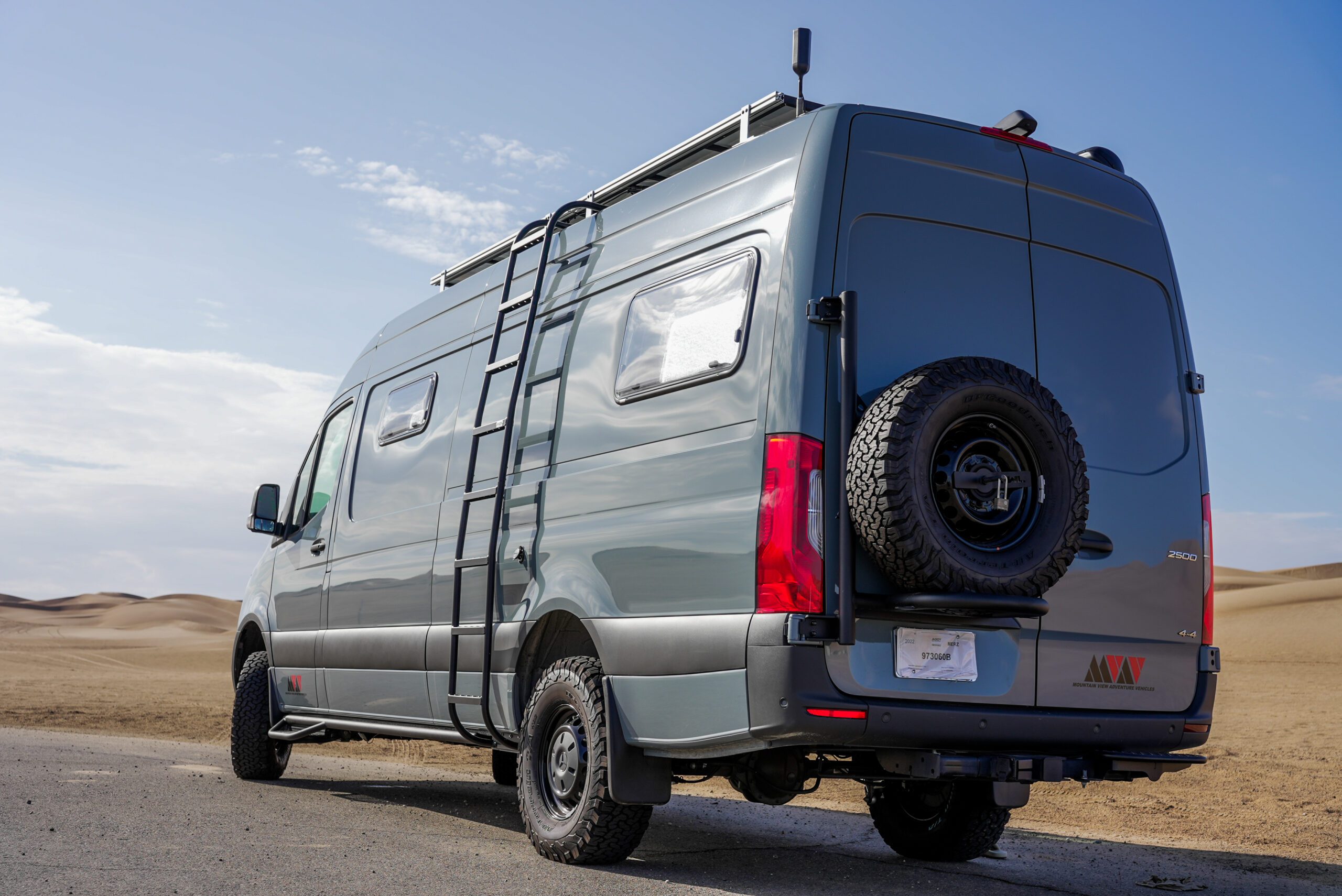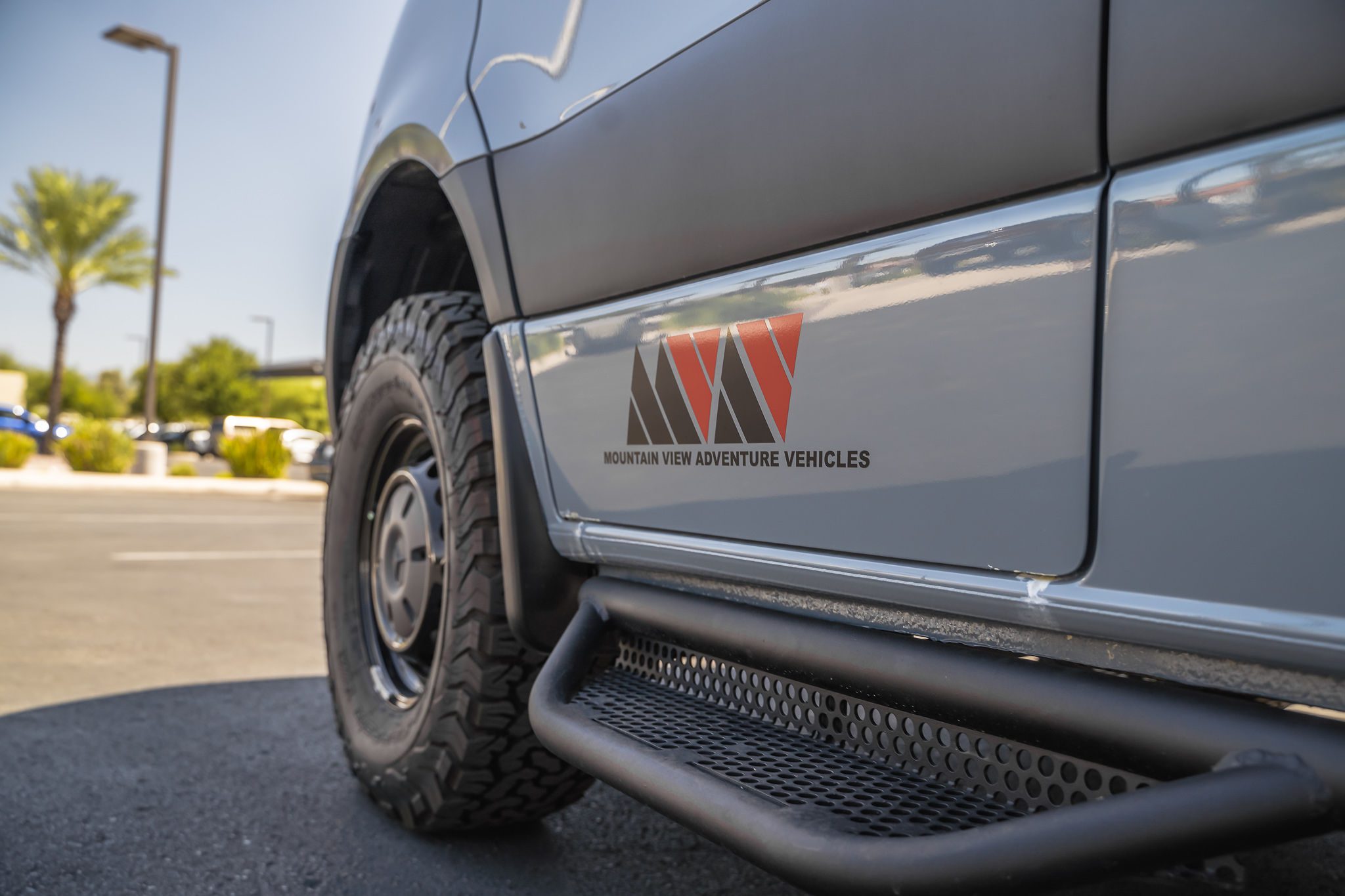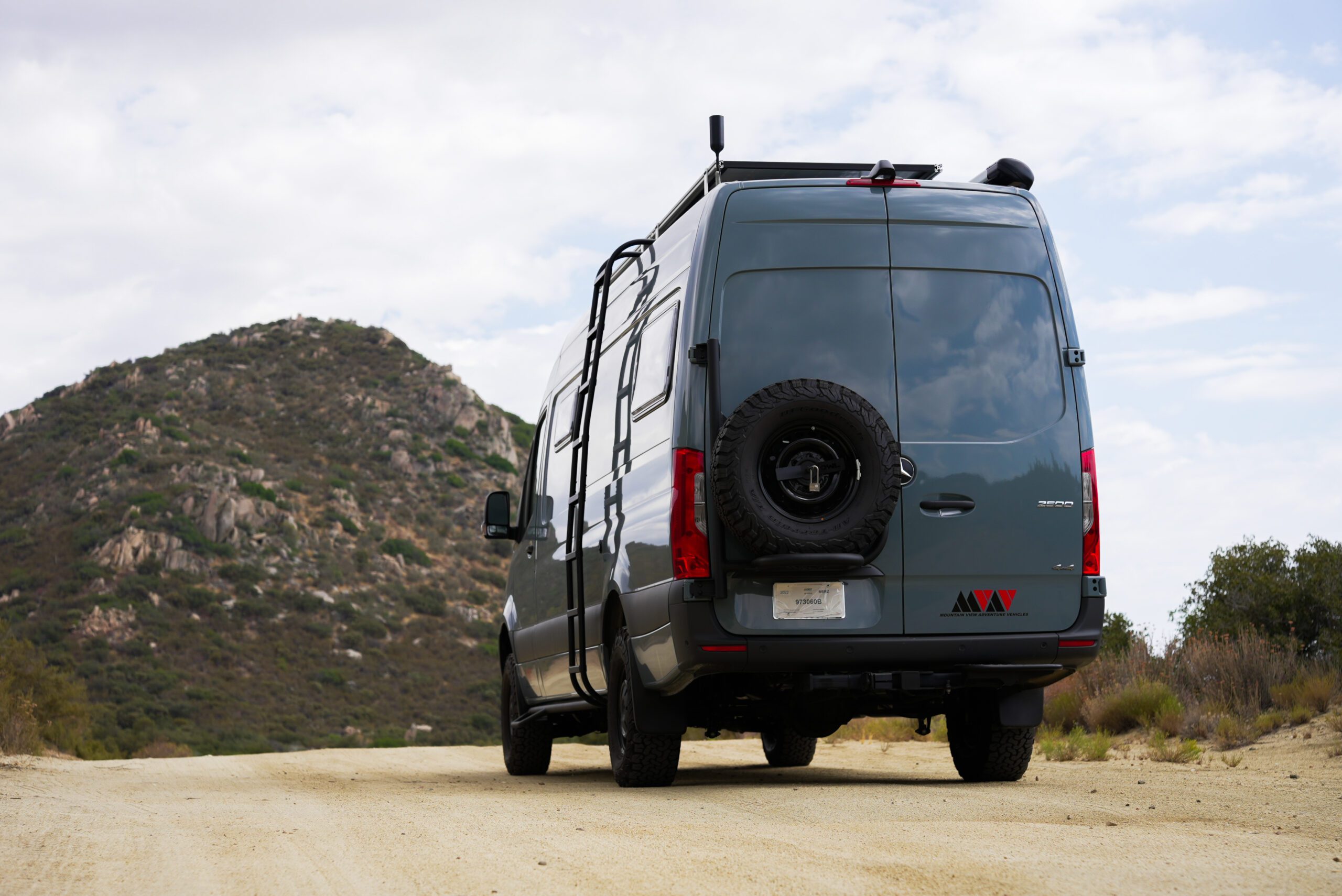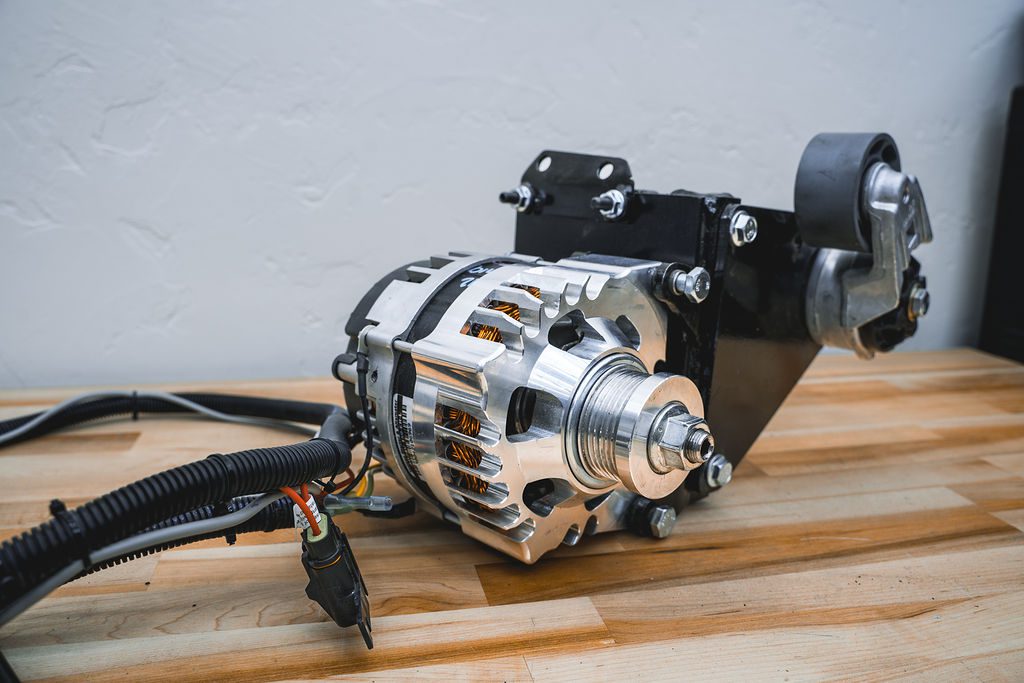 Check out our Features Page to see all of the standard
components in our 170 builds
Want to build a Custom van?
There's more where that came from. To build a custom van pick from one of many legendary sprinter chassis we have in stock and well help build your dream van.