Welcome to the Family
Our family is the most important thing to us
Mountain View Adventure Vehicles is a family-owned and operated manufacturer of premium camping, adventure, and off-grid vehicles.
Built on the legendary Mercedes Benz Sprinter Chassis, our campers are constructed with only the highest quality components.  We stand by our product and choose every material with purpose. 
MVAV was fashioned after a love of the outdoors and preservation of quality time with loved ones. Family is the most important thing to us and every owner of an MVAV van becomes part of our family. Rain or shine we will be by you to make sure your vehicle gets you where you want to be.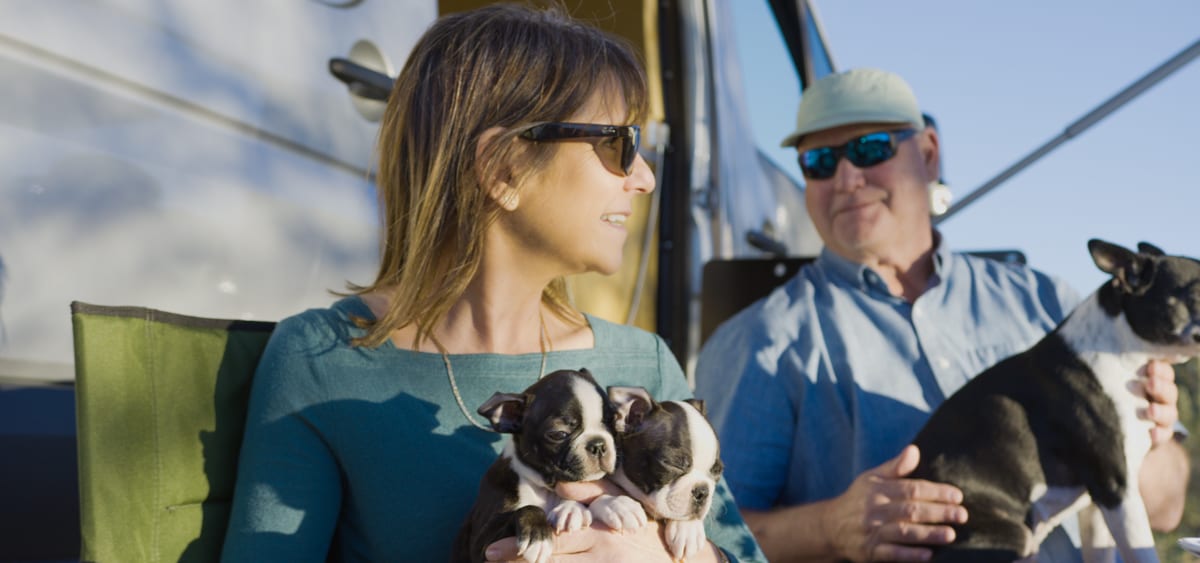 ABOUT US
We're a family who has adventured and camped throughout North America, accumulating experiences that shaped our vision of the ultimate adventure van.
We aim to give customers a vehicle to explore the backcountry of our beautiful nation, as our family has been fortunate to have done for over 60 years and 3 generations. Welcome to Mountain View Adventure Vehicles. We can't wait to see where your adventures take you.
To build an expedition-ready van, you need world-class builders who understand the needs of the overland traveler. Our build teams infuse deep personal experience and expert craftsmanship to each van project they build.